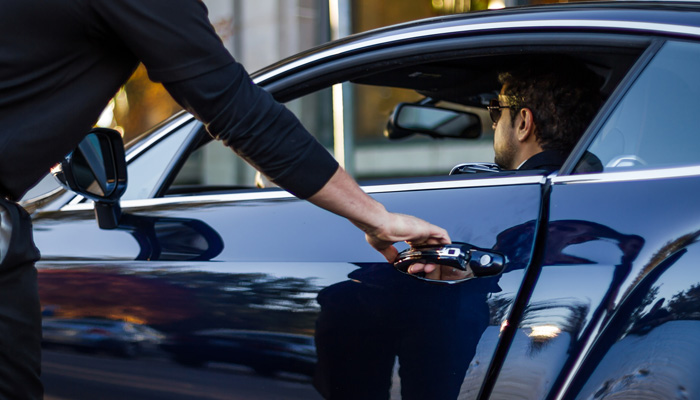 Add convenience for your guests by utilizing our valet parking services for your wedding. This allows your guests to avoid the long walk from the parking lot to your ceremony or reception. When it is time for your guest to leave, we'll bring their vehicle right back to them. This is a great way to make your special day that much more magical and memorable.

A wedding valet service can offer supreme convenience for the wedding party and guests. Our Professional wedding valet service is only staffed by employees who have undergone our three-part training program and post-training coaching, ensuring that our wedding valet service stands out from the competition.Our wedding valet service will help turn your wedding into an event that your guests will not forget. Wedding venues like hotels and restaurants often have valet parking available to their guests on a regular basis, so, if you're throwing a bash at one of these locales, you should be able to make arrangements to have valet parking offered to your guests, as well. Find out if the cost is included in your venue rental fee, or if you'd need to pay an additional sum to both provide valet parking for your guests and cover the related costs.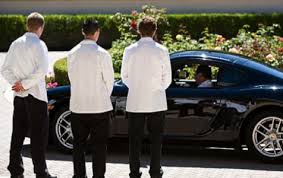 If valet parking for your guests is included in your wedding venue rental, you're all set! Be sure to set aside some cash to tip the parking attendants at the end of the night, and let your guests know to mention your wedding when they arrive so that their costs will be covered.
If valet parking isn't included, talk to your contact at the venue to discuss your options, whether it's a discounted rate for your guests where you pay the remaining fee or an option for you to cover the full costs of parking on your guests' behalf. If you can't afford to cover the cost of valet parking for all of your guests, put a note on your wedding website with parking information, encouraging guests to carpool or take alternate transportation if they can. You could also look into rates at other nearby parking lots or garages to offer options: Some guests will be happy to pay extra for a shorter walk, while others might choose the $5 lot three blocks away over a $15 valet charge.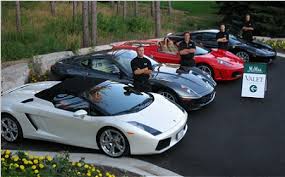 Even if you aren't paying for valet parking for your guests, you should consider covering the parking costs for your wedding vendors. While the rentals company won't be valeting their car for the evening (and probably will park by the loading dock instead of driving their delivery truck up to the front door), people like your wedding planner and your photographer will be on-site all day, so covering their parking would be a nice gesture on your part. After all, they shouldn't have to pay in order to do their jobs!